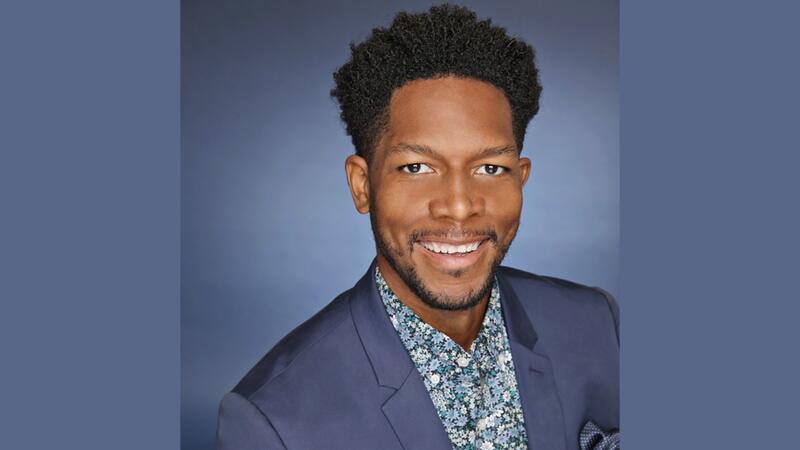 David Jon Walker is a recent graduate of Master of Fine Art (MFA) program in the School of Art for Graphic Design. He grew up in Tennessee earning degrees from Tennessee State University (B.A. Studio Art) and the University of Memphis (MFA in Web Design). Before coming to Yale, David taught web and graphic design courses at Austin Peay State University in Tennessee as a Professor. Beyond the academy, he loves traveling, going to galleries and libraries, running and hand-lettering. Being from the South, in the land of limited snowfall, he's overjoyed to be in close proximity of ski slopes. Please feel free to reach out to him to chat about anything or to go for a run.
As an Artist in Residence, David is researching letterform design and exhibition design.
Email him at david.walker@yale.edu to schedule a meeting time between 2-5 p.m. on Tuesdays and Thursdays.