2017-18 IM Secretaries: 
Ami Santoyo '19
Brett Kern '20
Fall 2013 IM Football Team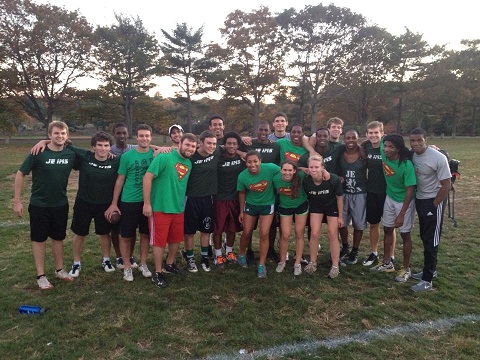 2013 Fall Volleyball Enthusiasts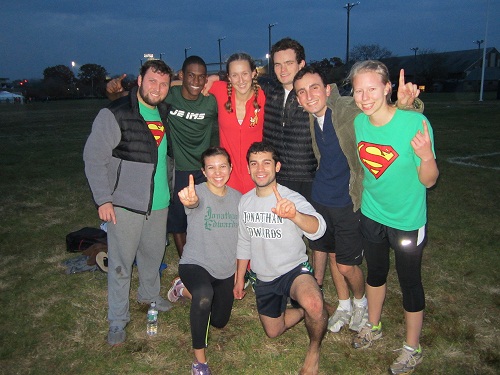 First-Year Picnic 2012.  Happy IM Secs Play with Tyng.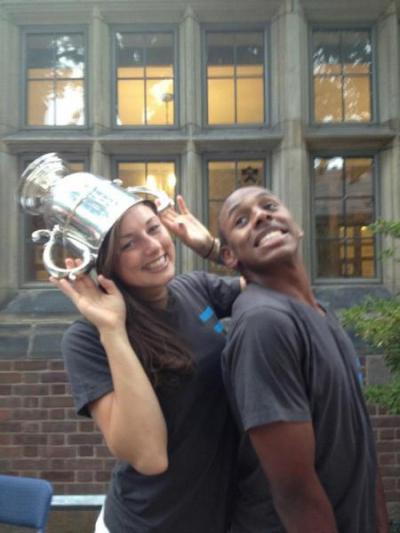 The master and 2009/2010 IM Secretaries as they celebrate the Tyng Win!
 Students enjoying a bit of jousting at the celebratory college-wide picnic.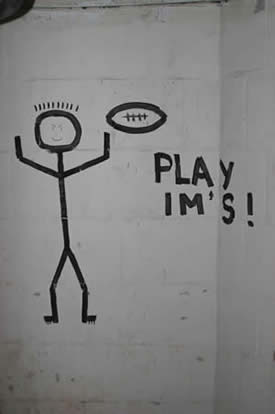 Winter Season Sports
Men's/Women's Basketball
Men's/Women's Volleyball
Men's/Women's Squash
Coed Water Polo
Coed Ice Hockey
Coed Swimming
Coed Bowling